Located in Toronto, Canada, DCA Design is a collaborative, multi-disciplinary interior design firm that specializes in crafting exclusive interior environments for both residential and commercial spaces. DCA Design has completed projects within Canada, the United States, and abroad.  DCA Design's creative vision is guided by classical design principles, contemporary culture, and thoughtful consideration of the client's needs.  Since 1975, DCA Design has been recognized for creating exquisite interiors that enhance life through design.
Guided by DCA Design's philosophy, the design studio of professional interior designers collaborate with each other to ensure that design promotes a healthy, sustainable life, which functions effectively for their clientele.  By working together, DCA Design believes that good design should improve the human experience of the built space.
DCA Design's academically trained designers are attentive to their clients' needs, and work closely with architects, contractors, and trades people to ensure the successful completion of each project.
Committed to creating beautiful interiors that enhance life through design, the design team looks forward to helping you with your specific needs.  To meet our designers, click on the below.
DEE
CHENIER
President, Principal Designer
ASID, FARIDO, IDC
MATTHEW
NEWTON
Designer
BID
Since 1975, DCA Design has created beautiful and purposeful interiors that consider function, sustainability, and the client's specific needs.  Working with a collaborative design approach to each project, DCA Design offers a complete range of interior design services for residential and commercial projects located in Canada, the United States and abroad.
Feasibility studies

Site measurement

Space planning

Concept drawings and schedules

Design Development

Colour selection and finishes

Wall, floor and ceiling treatments

Custom millwork

Furniture selection and accessories

Construction documents

Project management

Installation and supervision

Purchasing and budget management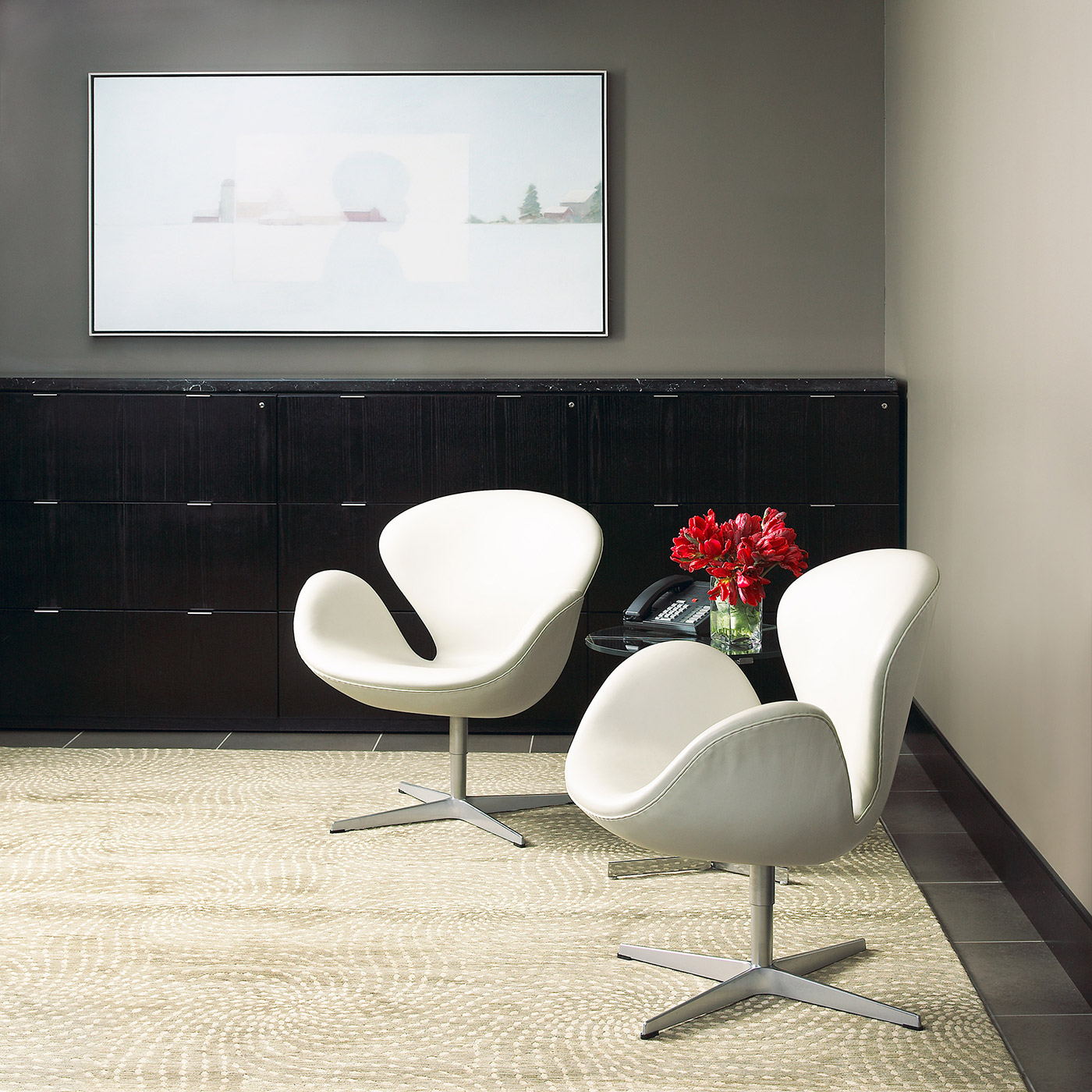 As each project is unique,
DCA Design invites you to contact the design studio to discuss your specific needs, and arrange an on-site meeting.
Have a question, or would like to arrange a meeting with one of our design team, simply contact DCA Design. We look forward to speaking with you soon.